Let the educator educate while Edvizo handles their business
Everyone aspires to DO it, but Edvizo is doing it –  changing the face of coaching education, challenging the status quo of domestic coaching, and overcoming the difficulties that many students face in choosing the right coaching institute. The pertinent aim is to let the educator educate while Edvizo handles their business.
Education is one of the most prosperous sectors to work in. However, with business-minded people landing in this field, it becomes a challenge to understand, scrutinize, and choose the befitting coaching institute for your child. The bigger picture of coaching institutes is a double-edged sword, cutting off the parent's hard-earned money for no good and ripping off the child's crucial time. Nation's 7.1 crore students rely on private coachings, of which many are taught well, while some are "tricked" well in the horrendous coaching fish market.
Surprisingly, this market of coaching institutes in India is an untapped opportunity and Edvizo impressively capitalizes it.
The excellent grades in the 10th class might make you ecstatic, but it also poses a challenge of choosing the right coaching partner who will let you sail through. Edvizo guides you through by acting as an online marketplace to search, compare, and enroll in the best coaching institutes for competitive exam preparation. While buying a product online, we tend to look for reviews from people who bought it. Why? Because it brings in more confidence and veracity. Likewise, Edvizo collects, examines, and displays authentic reviews of students about the coaching institutes across the nation.
Furthermore, it empowers the institutes by marketing for them in the right way; enrolling more students, slashing their branding expenses, and allowing them time to focus more on teaching and learning practices.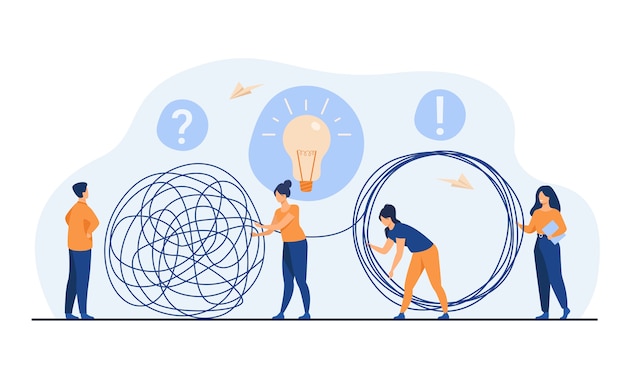 Bangalore-based early-stage Ed-tech start-up, Edvizo founded by an IIT alumnus, is flourishing. Each day is a challenge but marks a success story, from raising $150k in seed from Inflection Point Ventures to having more than 51000 students getting enrolled through Edvizo.  At its young age, Edvizo is now associated with more than 2800 coaching institutes and has over 98,000 registrations on its platform. Edvizo is currently raising additional funds to completely dominate the market and current investors are also participating in the fundraise.
Most Ed-tech start-ups are fetching the school, colleges, universities, or directly to students. However, the coaching institute market is untouched or never paid heed until the founder of Edvizo, Ravi Nishant, came up with a brilliant idea. Based on his experience with the coaching institutes while preparing for the IIT JEE exam, he fell into the trap of the "fancy institutes" and their "false claims."
Since the inception of the idea, Ravi and his team left no stone unturned to safeguard children's educational rights and make the education process completely transparent. Edvizo's trump card understands the market, pain points faced by the students/ institutes, and the seamless application of tech in solving these issues.  Being run by passionate founding team members, this unique and profitable business is booming in the market.
In addition, Edvizo is sensitive to the needs of every student and provides scholarships to deserving candidates. Besides, they also have a provision of hefty cashback on the admission fees of the coaching institutes. All in all, it makes education accessible for every child.
Another benchmark is a national level common entrance examination – the NLCEE, organized by Edvizo. It primarily hunts down talented candidates, extends maximum support to the unprivileged, and provides scholarships to deserving students. The novelty lies in the nobility because while the winning scholarship is absolutely colossal, the fee of the exam is absolutely minimal, making it affordable for all strata of students. It is because Edvizo understands and readily takes up the social responsibilities on its shoulders. This empowers Edvizo's vision making education a dream for none and reality for all.
The growth journey has been fortunate, and now Edvizo strategies to level up the tech prowess, continuously improve the data quality, and bring credible institutes on-board. This company has an austere, multi-layered process to screen and select an institute and get it on-board. The selection of institutes requires personal visits and passes through a rigorous system of checks & balances. Hence, it is only after the rigid procedure; the company guarantees the authenticity and builds trust among its users.
With a grand vision to make education and learning a transparent process and impart high-quality education to all students, Edvizo is all set to accomplish its mission to become top educational advisors by 2022. Their experts are available on the app 'round the clock so that you can seek instant help from anywhere. Just a click away!
Edvizo is thus connecting the educational dots to make a sustainable ecosystem for students, parents, and teachers.