The best way to prepare for your board examination is by having a systemic and effective study plan. You need to get all things in the right places in your mind as well as on your study table. Start with your basic study approach by what you have learned in your school or online classes. Follow these steps to have a proposed plan to get better results.
Make your notes
Making brief notes has been very helpful always while you are studying or preparing for your upcoming board examinations. Try to make separate notes for each subject make them in such a way that you can understand them at any point of studying. Always note down and make precise notes from your textbooks and reference books and from your class lessons. Highlight important headings and formulae in your notes and books as you could find them easily when needed. Your notes will be good stuff for revision at the near time of your examinations.
Make a proper time-table
As we discussed earlier, planning is the most important factor while preparing for your exams. . Choose the time as per your daily schedule and daily workload. Prepare a time table, given enough time to each subject and you can also give some extra time to those particular subjects which are difficult for you to understand. Try to include short breaks between long hours of studies. Also, make sure to give some time for playing and re-energizing yourself.
Solve previous years sample paper
The best way to learn new topics is to solve previous years sample paper question. This can give you an idea about the examination pattern and would also help you in understanding the topic. These questions can help you in revising what you have learned till now. If there's any question that you don't have any idea about then you can search on that particular topic and practice to understand it. This will ultimately help you in understanding what the topic is about. You can even have the idea of time that will be required by you in order to attempt all the necessary questions. So students must go through previous years' question papers.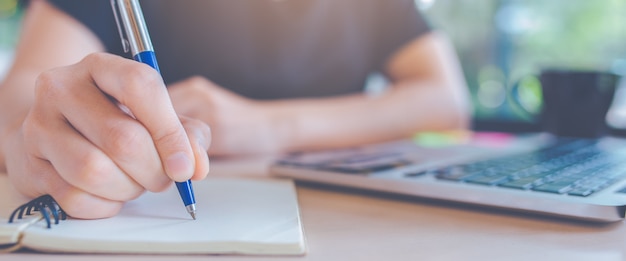 Practice writing at home
At the time of examination, you will have to do a fair amount of writing. You should have to maintain a uniform speed of writing throughout the entire period of examination. It will help you to complete the exam in the given time period.
Stay fit and focused
Try to cut out some things from your daily schedule which drain your energy or waste your time every day. Try to stay away from social media as this can only distract you from your goal. Do some daily exercise to stay fit and eat healthy food.